Home Automation Services Offered by MatrixDS
Our Home Automation system by Savant offers solutions for even the most unique homes, with controls for amenities such as home theaters, HVAC systems, lighting, pools, and more.
Entertaining outside? With a single tap you can stream a playlist to the patio and fade up your pool lights as day turns to night.
Traveling? Make sure everything at home is just right—and get notified if it isn't.
Create profiles for your friends, babysitter, or even the housekeeper, and give them the access they need to enjoy these conveniences while in your home.
You will enjoy the unparalleled convenience of controlling your lighting, climate, entertainment, and security from a single, intuitive app or optional remote control.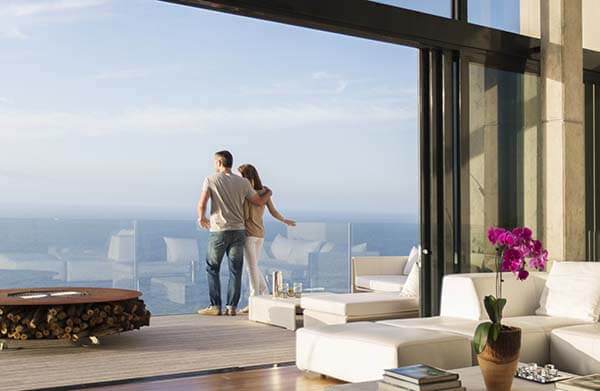 Contact MatrixDS today at (949) 209-7055 to Discuss a Custom Solution!